Welcome to Aspire Foundation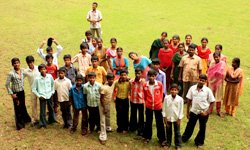 Aspire Foundation works in backward villages in and around Nilakkottai, Dindigul District, improving access and quality of education to poor rural students. Aspire Foundation aims to bridge the urban – rural divide by equipping rural students with skills and inputs required for higher education and career building. Commencing with providing school fees to 16 students in 2006, today, Aspire Foundation reaches out to over 600 students through its flagship scholarship program, village learning centres and students' clubs.
Success Stories
Loganathan, An aspiring researcher:
Loganathan belongs to Jeyanayakkanpatti village in Dindigul. His father is a small farmer, striving hard to make ends meet. His mother is mentally ill. He is the youngest of 3 sons. Loganathan joined Aspire Foundation's scholarship program in Std.11. He says, "Aspire's skill development classes helped me a lot in preparing for competitive exams and taught me how to handle situations in life". After completing school, he worked for a year to save up for college.
Happy Pongal 2015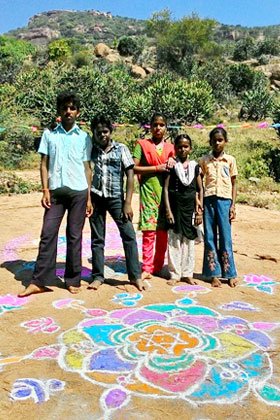 News & Events
48 Aspire students from villages in and around Nilakottai had the most memorable time when they visited Chennai on Jan. 3rd and 4th...